DESIGN OF PARTICULATE ACCELERATOR SUPERCONDUCTING CAVITIES AND ASSOCIATED CRYOGENIC SYSTEMS.
ACS develops cryogenic equipment associated with cold technology (valve box, cryostats, helium transport line). These achievements call for numerous partnerships between industry and research. ACS can intervene at all stages in Project Management & Coordination:
Assist in the maturation and finalization of negotiations.
Mobilize the know-how and bridges of public research equipment.
Design and produce high-tech systems with a focus on French companies.
Train staff for the operation and maintenance of accelerators.
Example: Development of Artificial Intelligence (AI) work in order to ensure the accelerator control reliability.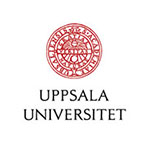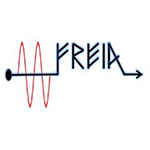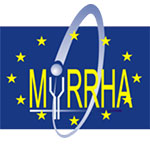 PREPARATION AND TEST OF ACCELERATOR COMONENTS, MANUFACTURING FOLLOW-UP.
Tests of superconducting cavities are performed on the equipment of partner laboratories' platforms. ACS provides a complete analysis of the cavity and its cryostat and accompanies the equipment manufacturing monitoring.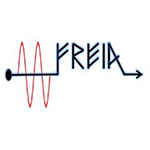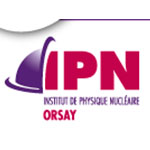 MODELING, ELECTROMAGNETIC AND THERMAL CALCULATIONS
Electromagnetic and thermal calculations to validate the different components of an accelerator. ACS optimizes its calculation procedures and control processes in order to improve the complete design of mechanical structures and achieve a maximum level of safety and reliability. Electromagnetic computation for integration of diagnostics in ITER ports. 3D analysis of the transient response for different scenarios resulting from plasma disruption. R & D contract developed within a European project EURATOM then contractually with the SCK concerning the MYRRHA project: SPOKE cavity modeling of the superconducting linear accelerator, a 100 MeV / 5 mA proton generator that drives the reactor.